William R. Zame
Jack Hirshleifer Professor of Economics,
Distinguished Professor of Economics and Mathematics
About
William Zame's recent research includes work on the impact of culture on economic outcomes in diverse societies, informational asymmetries in macroeconomics. experimental financial markets, and a number of topics in machine learning (especially in application to medicine).  
Read Full Bio
Topics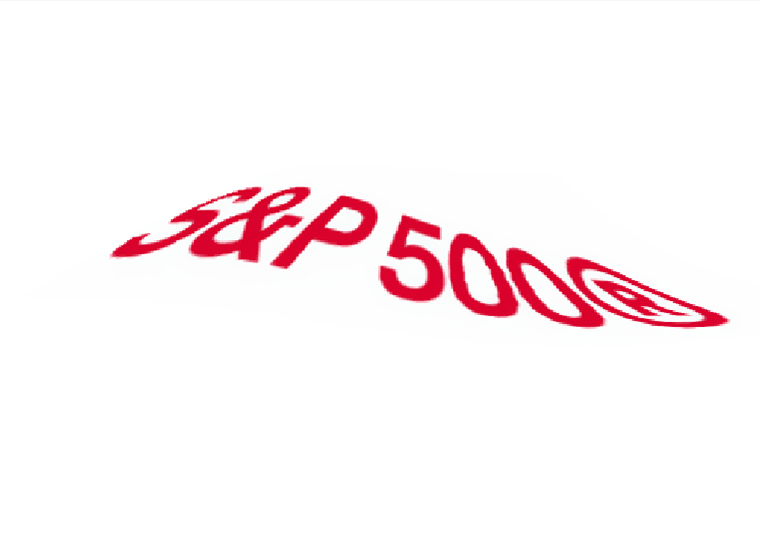 As index fees decline, will funds draw big money away from bonds?