Kathleen Ngangoué
Assistant Professor of Global Economics and Management
About
Kathleen Ngangoué's main areas of study are experimental, behavioral and information economics. Her research focuses on belief formation and decision making under uncertainty, and draws insights from psychology and neuroeconomics. Ngangoué is particularly interested in the interaction between markets and bounded rationality or nonstandard preferences. In her most recent work, she analyzes why people make different decisions when uncertainty is defined over different objects.
Read Full Bio
Topics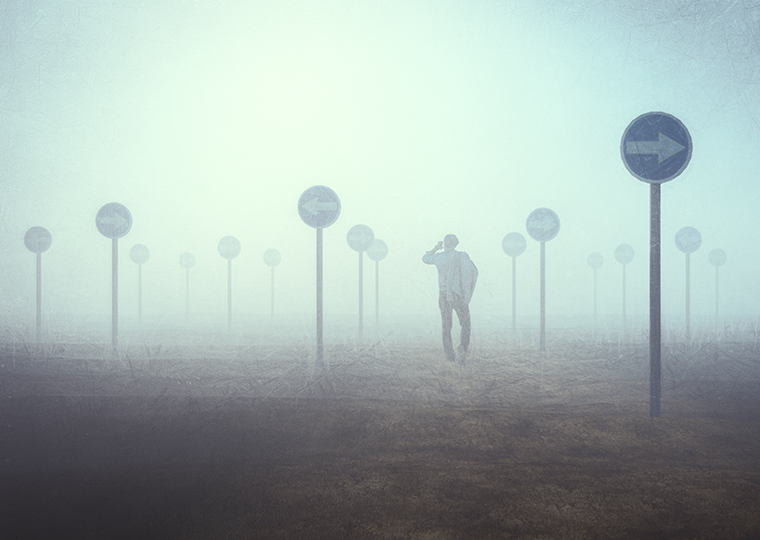 Disregarding data, novices often sail into strong winds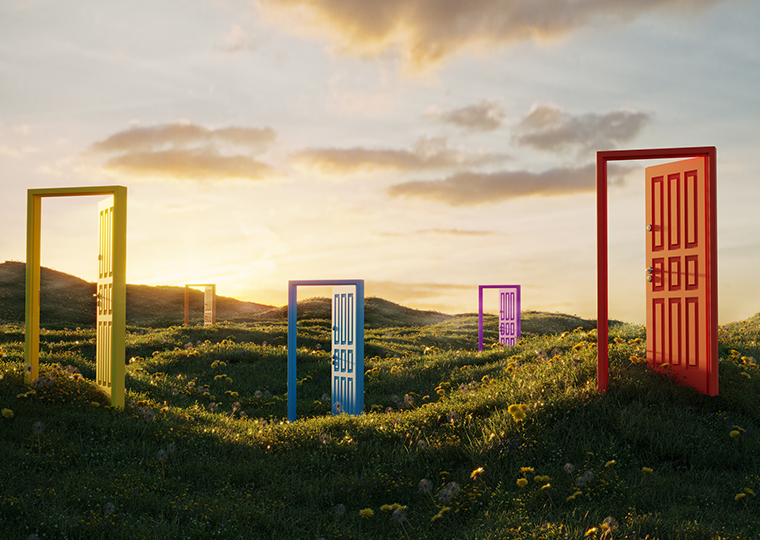 Learning gradually versus all at once and how we estimate value
Does it come down to poor valuations or poor strategy?