Alicea Lieberman
Assistant Professor of Marketing
About
Alicea Lieberman's research focuses on judgment and decision making, with an emphasis on motivation, health and behavior change. She draws on theories and frameworks from marketing, social and cognitive psychology, behavioral economics and public health to understand the cognitive, social and environmental processes that influence behavior. Lieberman's other work investigates the role of social influence in behavior change. In research published by Organizational Behavior and Human Decision Processes, Lieberman and colleagues examine how a subtle change to a choice context influences perceptions of social norms and behavioral compliance.
Read Full Bio
Topics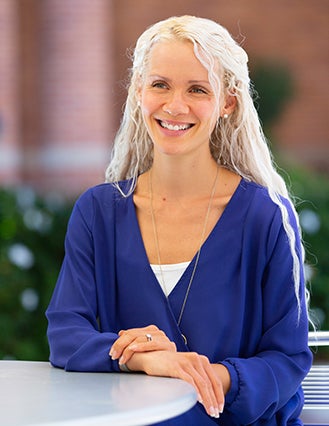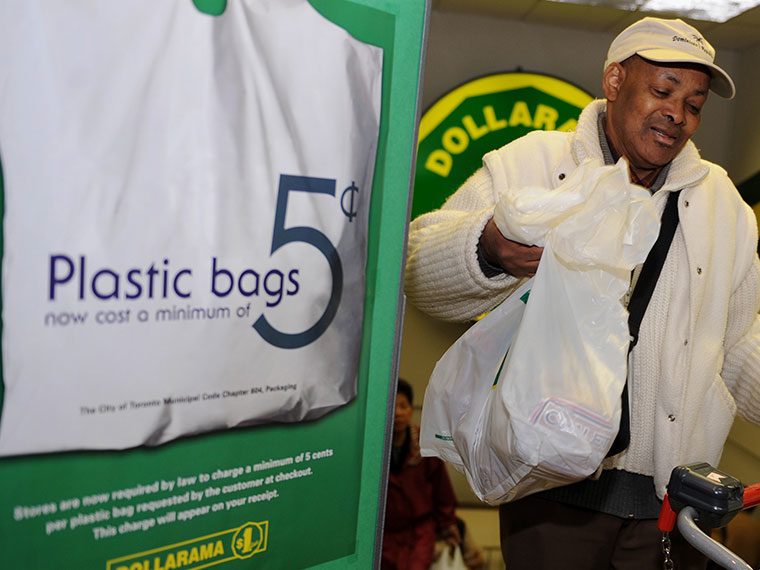 Equal incentives perceived differently and can affect norms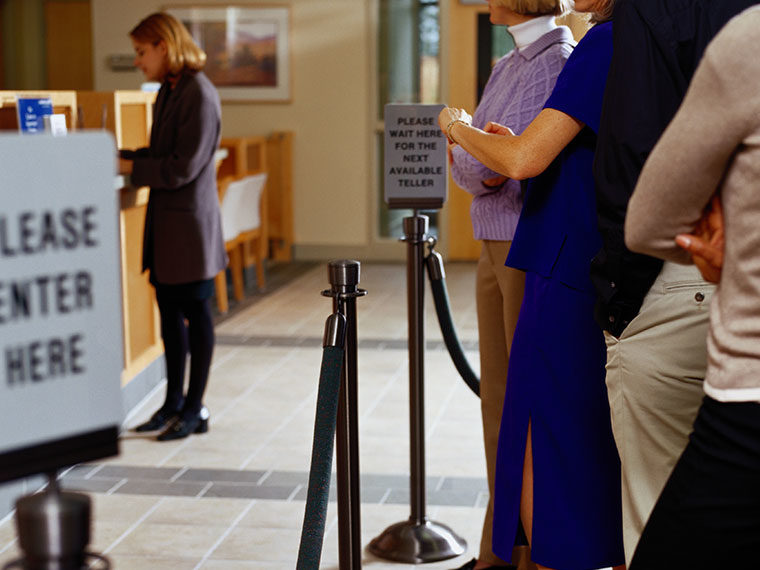 When might most other people choose to visit the bank?